Marketing, Advertising, Branding, Interactive, Social Media & More
Resources & News You Can Use
Albert Einstein is credited with the quote, "Once you stop learning, you start dying." At AdAbility Marketing Communications we believe that's true not only for individuals, but for businesses as well. That's why we are constantly seeking out new information and sharing that knowledge with others.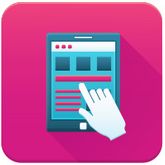 Communiqué Newsletter
AdAbility Marketing Communications' Communiqué newsletter is packed with useful and interesting information on trends, new ideas and the latest tools for businesses.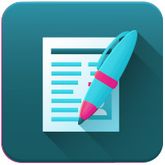 Looking for the best way to rebrand your business or wondering what social media makes sense for you, the answer to these questions and everything in between can be found here.
Subscribe To Our Newsletter